ENTERTAINMENT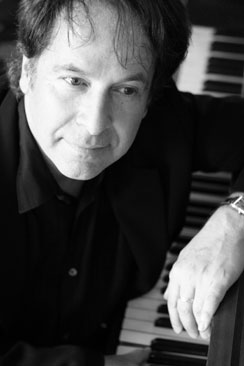 David Bach Jazz
2:00 p.m. to 3:30 p.m.

With a natural onstage energy and charisma, and an eclectic style that incorporates jazz, world music ambient music European classical influences, Latin and Rock, Bach has been a powerhouse performer on the corporate circuit and a go-to performer for a multitude of live performance venues for years in townships across Maryland and in Annapolis, Baltimore and D.C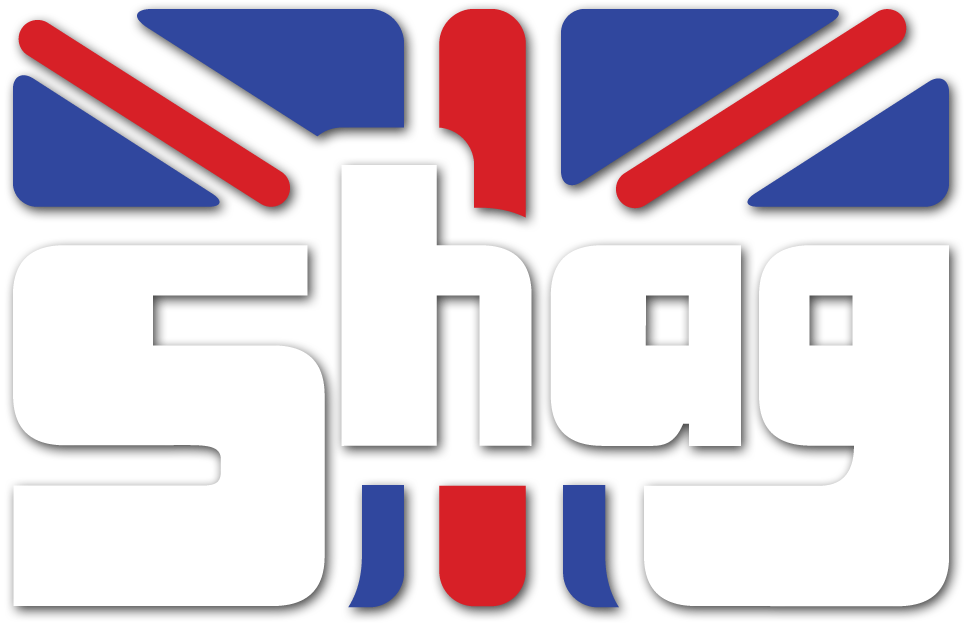 Shag the Band

4:00 p.m. to 5:30 p.m.
Shag is a band like you've never heard before nor will you forget! British vocal powerhouse and guitarist Laurence Mckenna fronts the band, with an insane vocal range that can flatter any melody. Laurence also performs many solo gigs with a wide variety of covers. Musical mates, Derek Bond (Bass Guitar-Backing Vocals), Mark Rogers (Drums), and Don Ruzek (Lead Guitar) complete the feel good vibes that will drive you to the dance floor. Blurring inspirations of U.K. spun rock, pop and techno, they have developed their own unique style. It is head music for your feet! Shag has performed at such venues as RFK Stadium for D.C. United, The State Theater, 9:30 Club,The Black Cat, Warner Theater, Jiffy Lube Live (Formerly Nissan Pavilion), Gypsy Sally's, The Fillmore, The Old Town Theater, Jammin' Java, Iota and The Capital Center. Shag performs at major festivals, Weddings, Private Events and bar / club venues every year. They have performed on the Jiffy Lube Live (Formerly Nissan Pavilion) VIP stage at the following concerts: Chicago, Jackson Brown, Depeche Mode, Train, Green Day, Sting, Creed, Aerosmith, Earth Wind And Fire, Van Halen! So to all you sensation seekers...come out and shake your bum!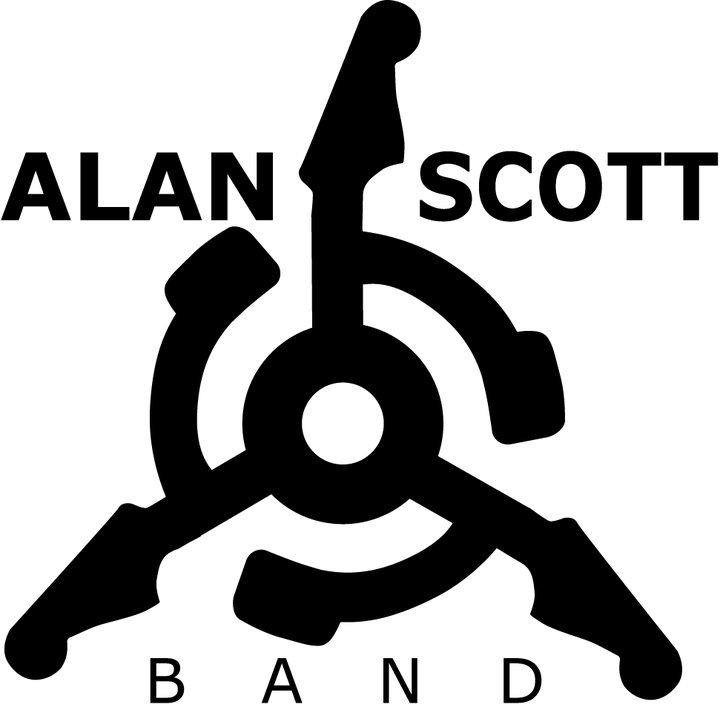 Alan Scott Band
6:00 p.m. to 8:00 p.m.
Alan Scott is a Singer Songwriter Guitarist from Washington DC. Early musical experiences start with a vocal performance at Constitution Hall at age 10. Early teens became guitar-intensive, reconciling the guitar work of Curtis Mayfield with Eddie Van Halen. He experienced the bombast of Hendrix and Jeff Beck with the precision of Earth Wind an Fire. Lyrically, the socially-conscious work of Stevie Wonder and legendary Motown artists emeshed with The Beatles, Dylan, The Rolling Stones, The amalgamation of these influences had a profound effect on Alan. He developed a musical sound that blurs the edges between genres into something heartfelt and original.
The sound is a combination of driving, danceable rock combined with time-honored blues, funk ,and Brit Pop influences.